Jesteśmy Faactory specializing neoprenu neoprenu wina butelka chłodnicy. Akceptujemy OEM i ODM. Wszystkie nasze materiały posiadają certyfikaty SGS i ROHS.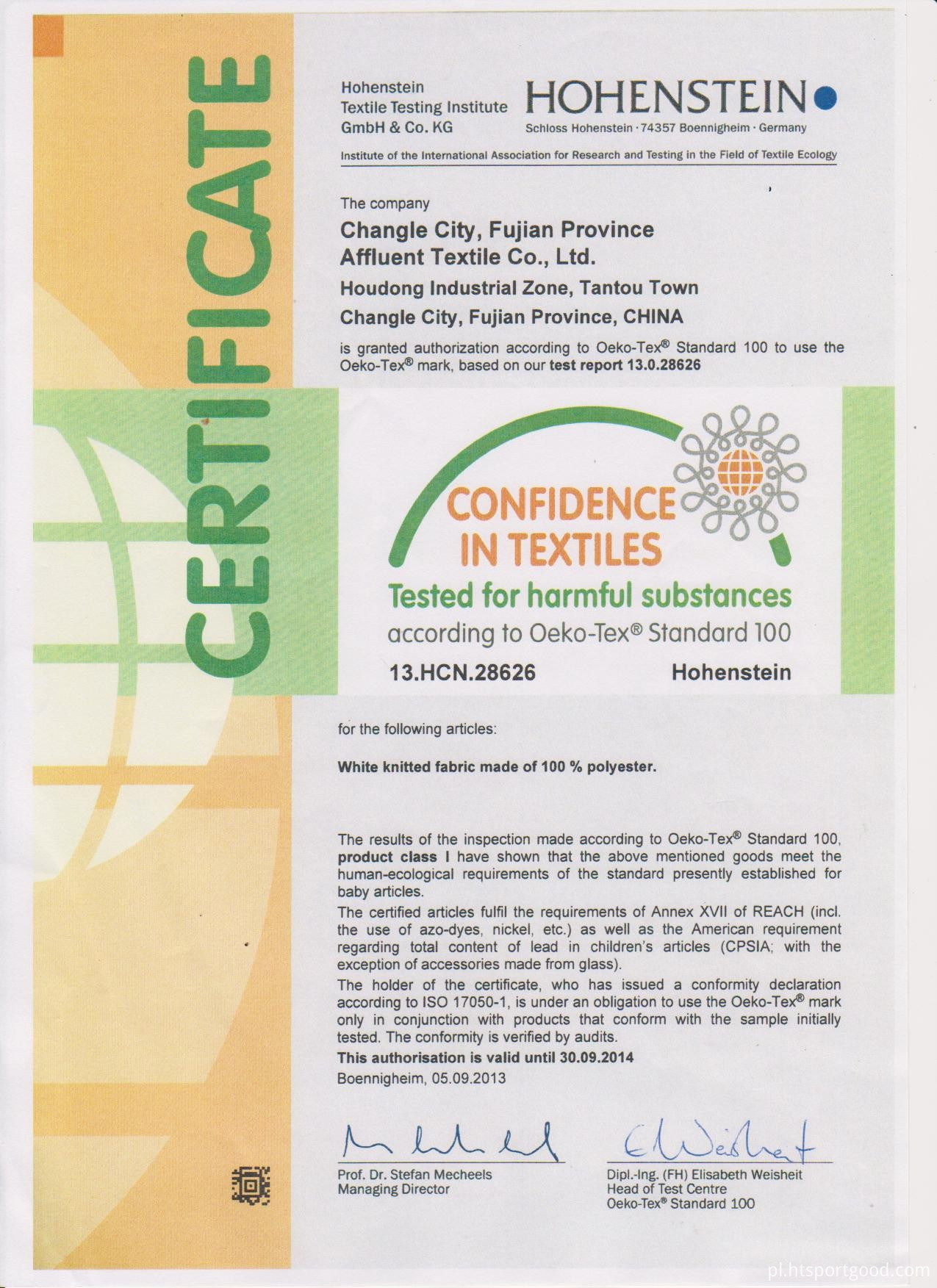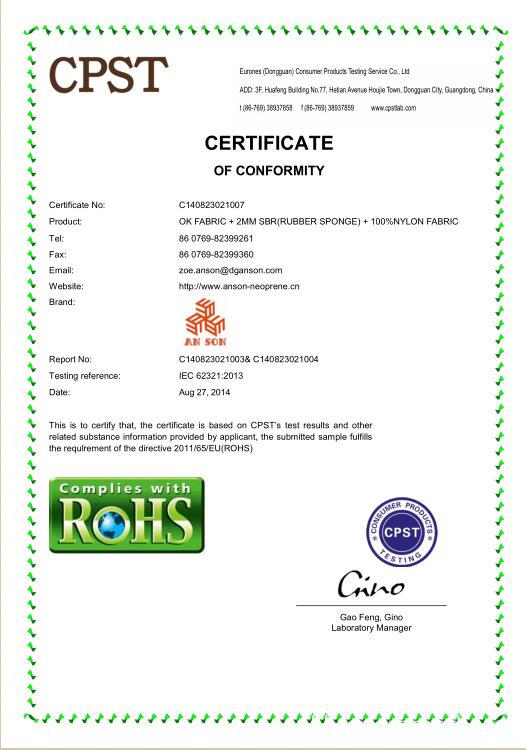 Neopren
Neopren jest nie tylko dla pianek. To chroni przed, wycieki, odpryskami, stłuczki i spada, co czyni go idealnym dla zabezpieczenia rzeczy, które kocham.
Izolacyjne
Produkt ochronny, trwałe również izoluje się zachować wszystko, co posiada w odpowiedniej temperaturze.
Wszędzie tam, gdzie idzie ten produkt, dobre czasy wykonaj. Idealny dla toting libacji stronom, to również sprawia, że wspaniały prezent dla hosta. Oznacza to, że jeśli możesz się oprzeć, utrzymanie go dla siebie.

Ta torba jest wykonana z rozciągliwy, neopren (kombinezonie materiału), która będzie chroni butelki przed uszkodzeniem podczas podróży

Izoluje jedna butelka 750ml - 1L, byś mógł cieszyć się swój napój w idealnej temperaturze (chłodziarka butelka).

Wyściełane uchwyty sprawiają, że łatwy do przenoszenia i rzepy przechowywać bezpiecznie wewnątrz butelki

Odporne na plamy i prać w pralce; po prostu wrzucić ten produkt pralki, aby wyglądał jak nowy.
1.Advantage: miękkie, trwałe, wygodne i wodoodporny
2.functions: chronić swoje rzeczy przed obrażenia, wodoodporny i odporny na wstrząsy
3.Designs: według wymagań klienta
4.OEM: tak
5. kolor i logo: dostosowane