Najwyższej jakości neoprenu torba na laptop. Jesteśmy profesjonalną fabrykę i akceptujemy ODM laotop pokrowiec neoprenowy, Tanie Laptop Bag, dobry torba na Laptop jakości, hurtownia Bag.It laptopa Neopren to tanie i doskonała jakość, jest to najlepszy wybór dla laptopa.
1.) opis
1. zalety: niska cena, najwyższej jakości, dostosowane
2. typy: wodoodporny, odporny na wstrząsy, przyjazne dla środowiska, moda
3. wzory: według wymagań klienta
4. OEM: tak
5. kolor: dowolny kolor pantone
6. próbki: 5-7dni
7. masowa produkcja czas: 15-20 dni
2) Płatności:
1. sposób płatności: przelew, Western Union i Paypal
2. warunki płatności: wpłata 30%, 70% przed wysyłką
3) wysyłki:
1. wysyłki przez: PRZEZ MORZE, Fedex, DHL, UPS, itp
4) Usługa:
Jesteśmy fabryką, oferujemy wysokiej jakości, konkurencyjne ceny
Wszystkie produkty są ściśle kontrolowane podczas produkcji
Jeśli masz jakiekolwiek pytania dotyczące naszych torby na laptopa Neopren, proszę nie wahaj się skontaktować się ze mną.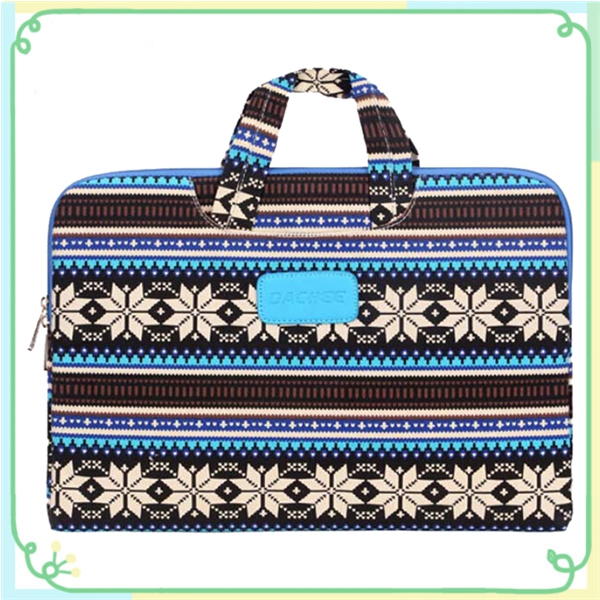 Kategorie o produkcie : Pokrowiec na laptopa > Pokrowiec na laptopa Neopren